At Terradare we have a diverse team including technology geeks who love numbers, project managers who love details and a support team who goes out of their way to help our clients! We love new projects, we love a challenge and we can't wait to start supporting your business!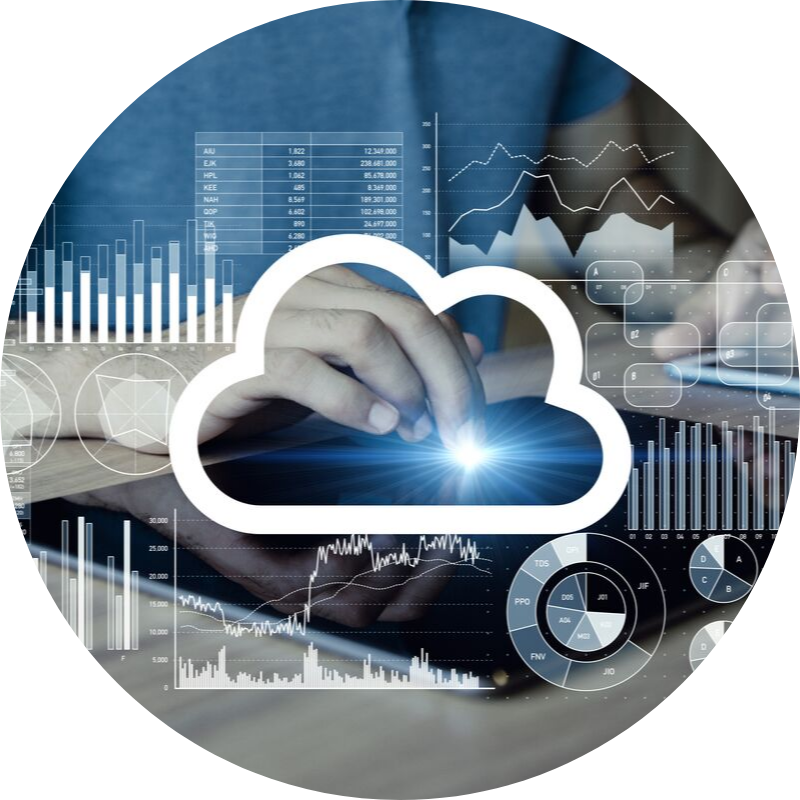 System Setup and Configuration
From system sourcing through to roll-out, our team will help you get set up with your next cloud-based system. We specialize in CRM, marketing tools, reporting tools, database configuration, eCommerce, email and customer support platforms.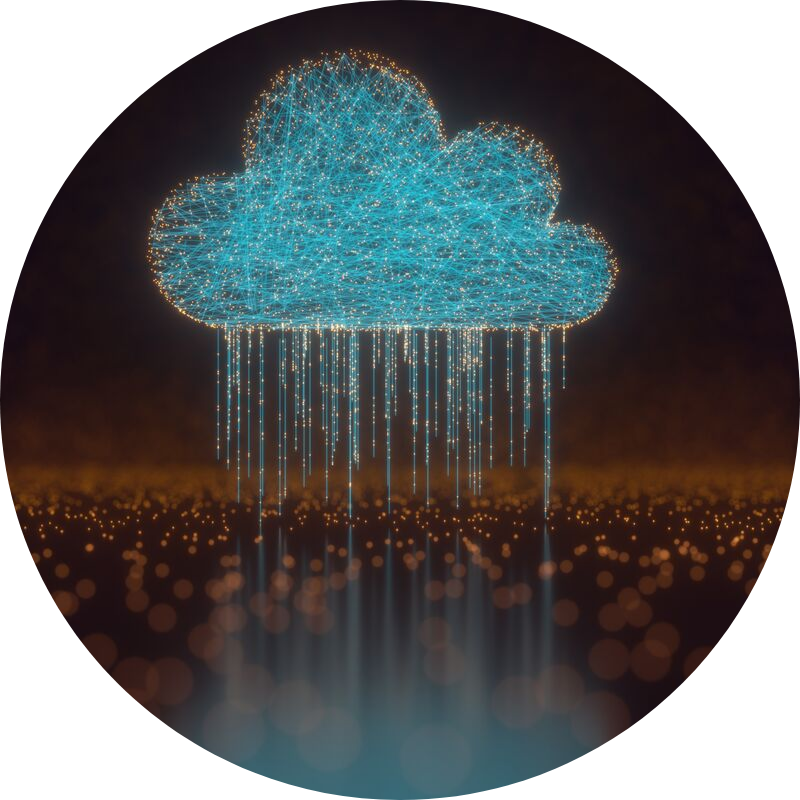 Moving from spreadsheets to cloud-based systems, can be daunting but the team at Terradare can help. While it may be seemingly cost-effective to Do-It-Yourself, we strongly recommend (based on our experience) to entrust a team like ours to manage, clean and transfer your data.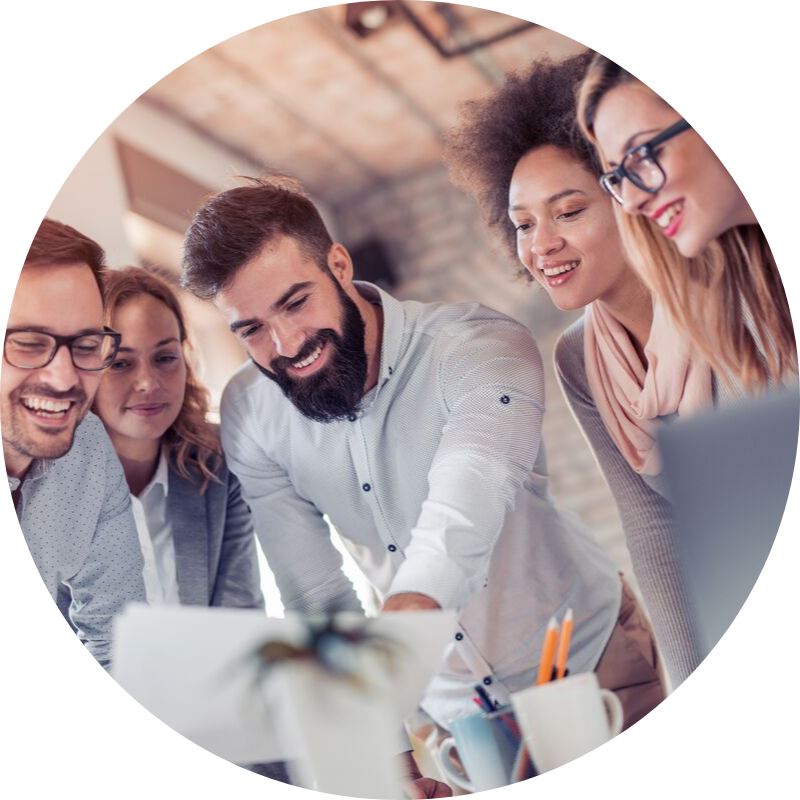 We compliment the traditional Support-as-a-Service offerings by focusing on just supporting your cloud-based applications. If you have a computing device and a connection to the internet, we can optimize your productivity, to anywhere, from anywhere.